Welcome to the
renewable fuel revolution. Where others see waste, we see the raw materials for carbon-negative, carbon- neutral, and low-carbon liquid fuels.
Invest Now

- $360 Minimum
Our Patented Technology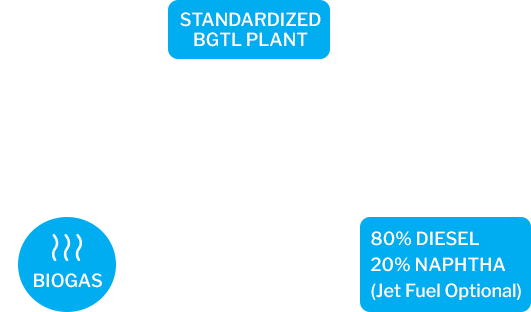 BioGTL (biogas to liquids)
Most of today's renewable energy plants are massive and use solid raw ingredients to produce fuels. As a result, they require significant time and capital to construct and operate: tasks like material handling, gasification, clean-up, and compression often become complex and expensive. Moreover, these plants are often difficult to replicate, as they are designed for a specific location and require substantial amounts of custom engineering and on-site construction.
EFT's Small Plant Advantage
EFT's proprietary BioGTL (biogas-to-liquids) plant uses renewable biogas from animal manure, wastewater, and landfills to produce cellulosic drop-in transportation fuels such as jet, diesel, and gasoline—a cutting-edge process made scalable by small plant size. EFT is focused on the construction of small gas-to-liquid plants that can produce between 50 and 500 barrels of fuel per day (BPD).
Biogas feedstock, compared to solid biomass feedstock, is much easier to convert into fuels and requires little front-end equipment. Because of their small size, these plants arrive at the site as truckable modules that are much easier and faster to install, require minimal human involvement to run, and are designed to maximize efficiency. Our low-cost modular design delivers the lowest capital expenditure per unit out of any known advanced (cellulosic) biofuel pathway.
BioGTL plants are designed for remote, unmanned operation at landfills, agricultural bio-digesters, and wastewater treatment facilities.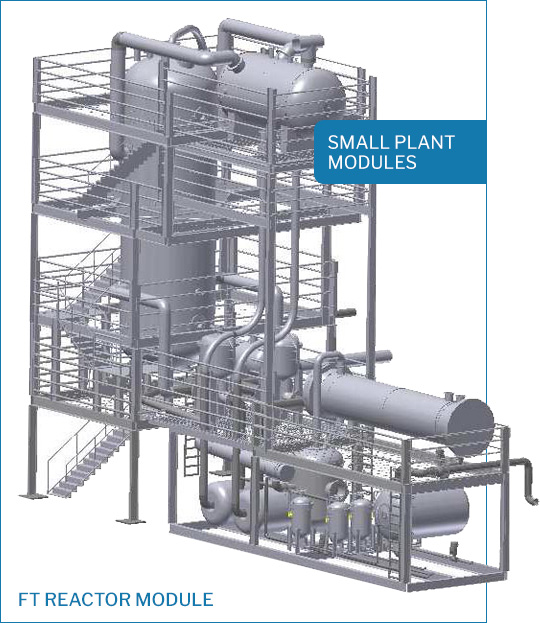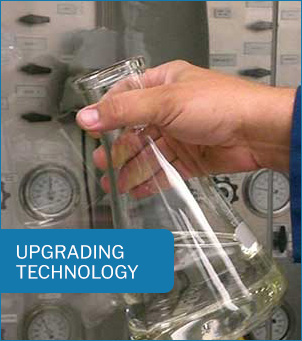 About EFT
Emerging Fuels Technology (EFT) is an advanced technology company developing the mechanical specifications and technology for drop-in carbon-negative, carbon-neutral, and low-emission transportation fuels, chemicals, and specialty products. EFT is one of the world's foremost authorities on Fischer-Tropsch (FT) and related synthesis processes, licensing its core technologies and upgrade packages for on-site applications ranging from 50 to 10,000 barrels per day
Leadership
Specialized expertise, hands-on knowledge, decades of experience, and 100% focus.
Our management team members boast several decades of experience: many were leaders of major corporations in the crude oil, natural gas, synthetic fuel, and chemical engineering industries. Our leadership team is armed with the knowledge necessary to produce the most cost-efficient, high-quality fuels and chemicals, as well as hundreds of other products (such as solvents and waxes). In addition, our patents ensure our shareholder value scales with global roll-out.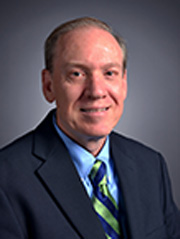 Kenneth AgeeFounder & President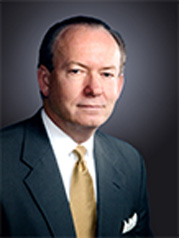 Mark AgeeVP of Business Development & Licensing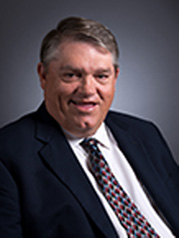 Ed HolcombChief Accounting Officer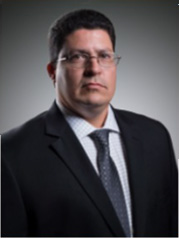 Ronnie YoungLab Manager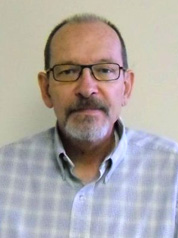 James W. EngmanTechnical Services Manager
Webinars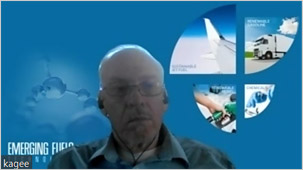 Fueling a Greener World: Our Journey to Turn Waste Into Profit
Past Webinar from December 16th, 2021
Watch Replay
Q&A from the Webinar
There seems to be a lot of collaboration and competition involved in green fuel production. Does EFT need the technology of other companies to build its plants, and are you willing to license yours?
We do not need any technology from other companies (other than off-the-shelf components) to build our BioGTL and Flarebuster plants.
Can you explain a bit more about the creation of jet fuel from CO2? Is this something that EFT is capable of already or is it an idea that is still in the works?
FT synthetic diesel has substantially better lubricity than conventional diesel. I can imagine it will be less abrasive on big rig truck engines, for example. Correct?
Actually, the lubricity for neat synthetic diesel is not as good as conventional but is easily corrected with currently available additives. This would only be needed if the fuel is being used neat rather than blended with conventional diesel.
Will there be a market for these shares?
Soon after we close the offering, we currently intend to list the share on an ATS exchange for secondary trading.
Deal Terms
$3.60 per share
(Minimum: 100 shares)
Raise target:
$75 million
All investors welcome
(All income and wealth levels)
We are seeking investors aiming for rapid growth—those who want to transform the world's approach to renewable fuels.